Healthy Planet, Healthy People.
ABOUT US
Protecting people and the planet through the power of sport and activity…
Young people and adults are more concerned over climate change and its effects on the natural environment than at any other time. At the same time, inactivity and obesity are at record levels.
Our guiding thought, in its simplest form is…
Healthy People, Healthy Planet.
WHAT WE DO
Planet Earth Games offers opportunities to actively engage with nature and the outdoors, make the environment a better place and learn more about best practice in sustainable living.
Fun and games are the key ingredients – and by playing the games, you're playing your part in protecting the planet.
SEASON TICKET NOW AVAILABLE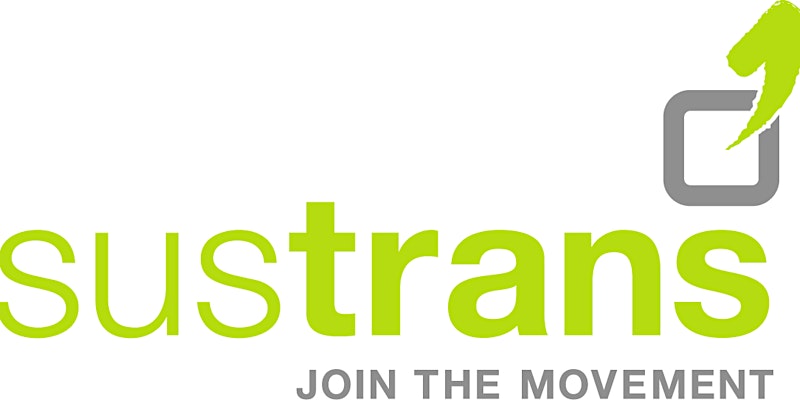 CHALLENGE 1
A Wild Ride – Sustrans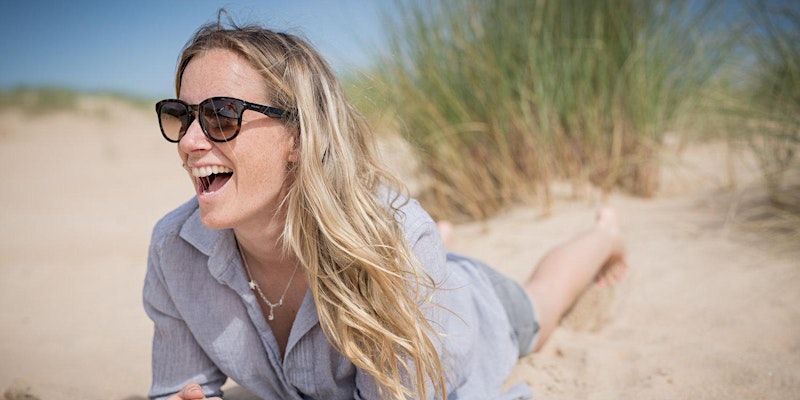 CHALLENGE 2
Float Naturally with Hannah Mills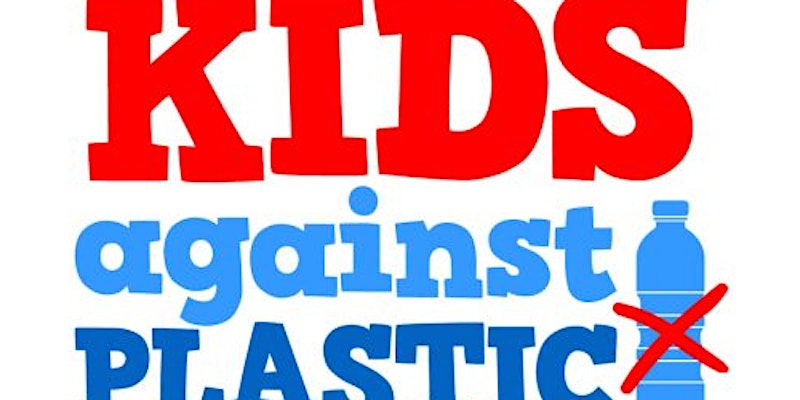 CHALLENGE 3
Log Your Litter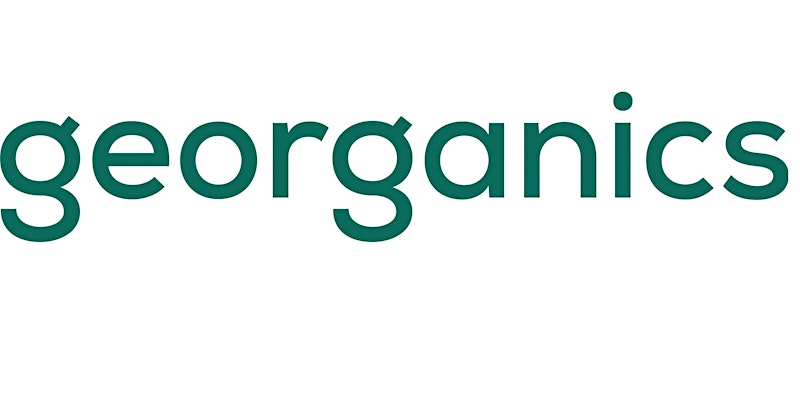 CHALLENGE 4
Oops! Upcycle Your Head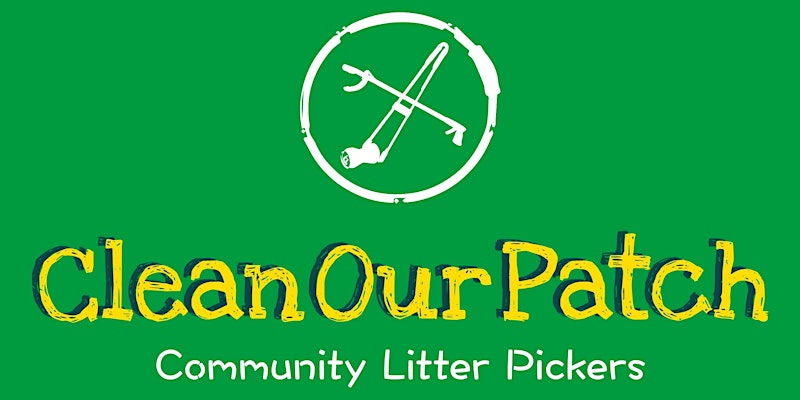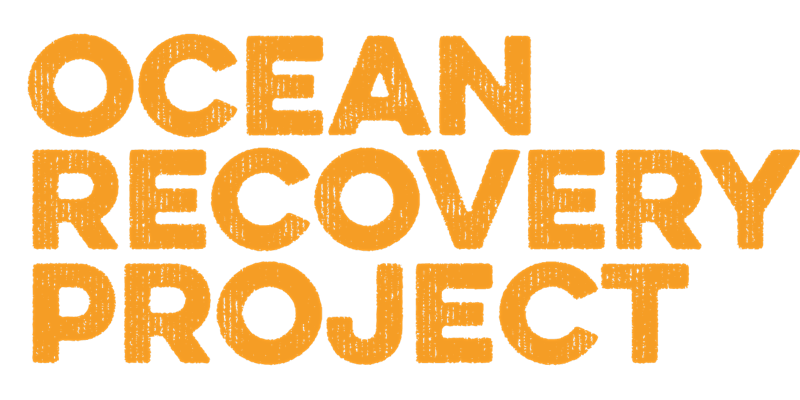 CHALLENGE 6
Poster Design
CHALLENGE 7
Stone Skimming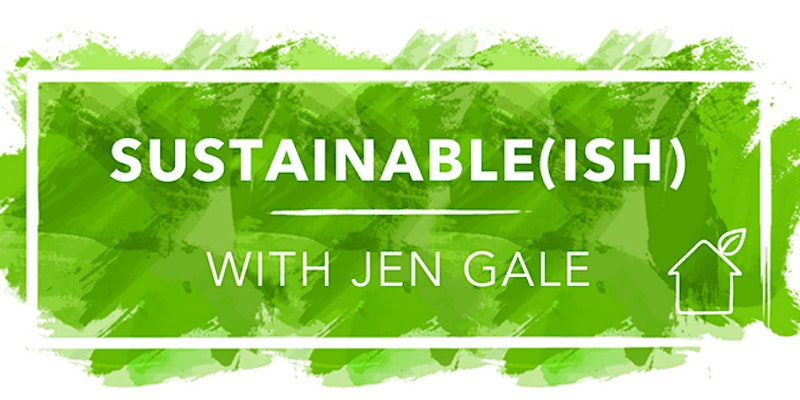 CHALLENGE 8
Plastic Audit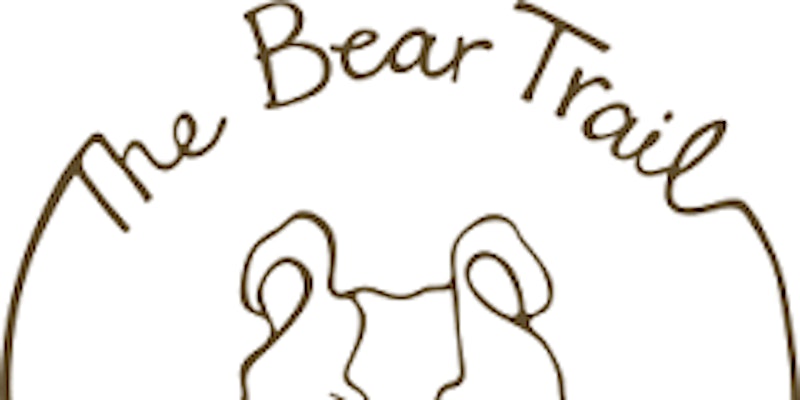 CHALLENGE 9
Build A Bug Hotel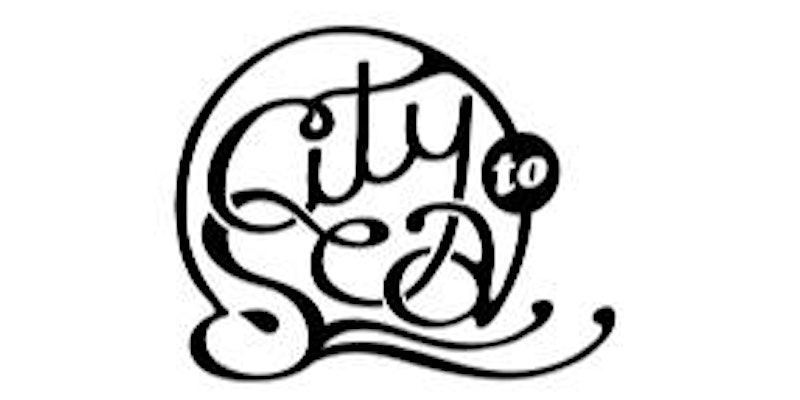 CHALLENGE 10
The Water Refill Challenge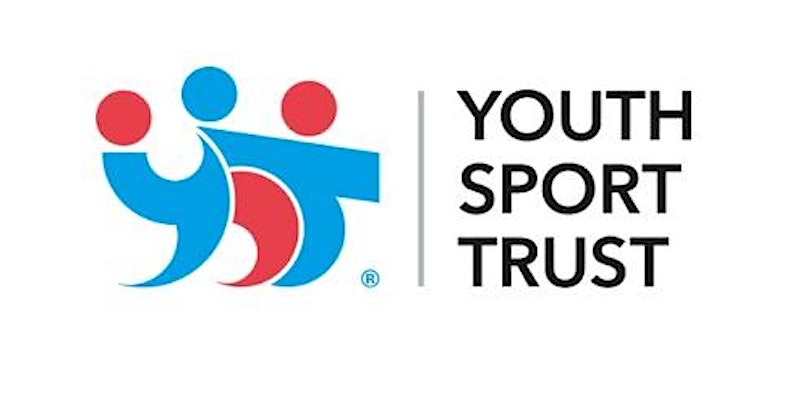 CHALLENGE 11
Tree Climbing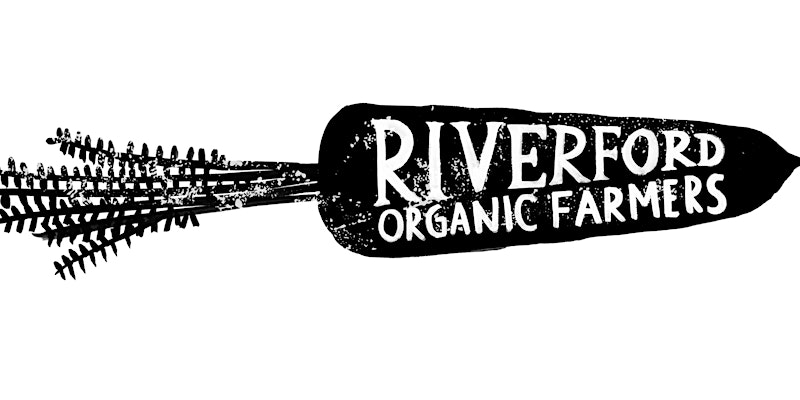 CHALLENGE 12
Colour Your Hummus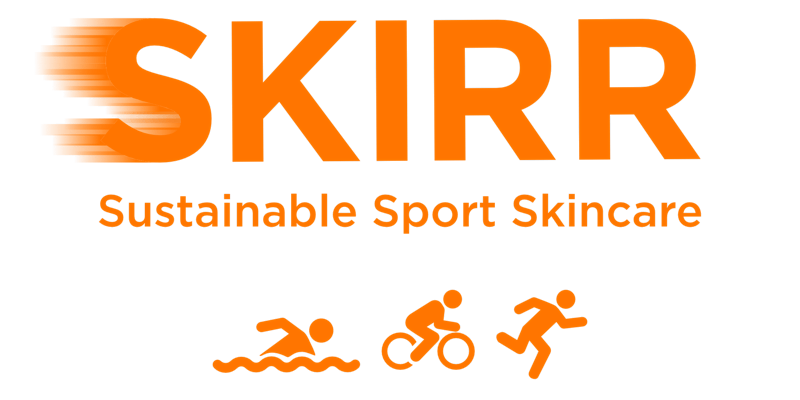 CHALLENGE 13
Reach Your Peak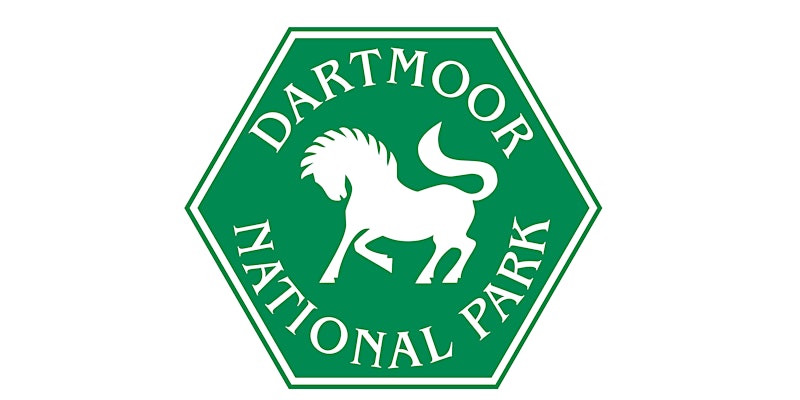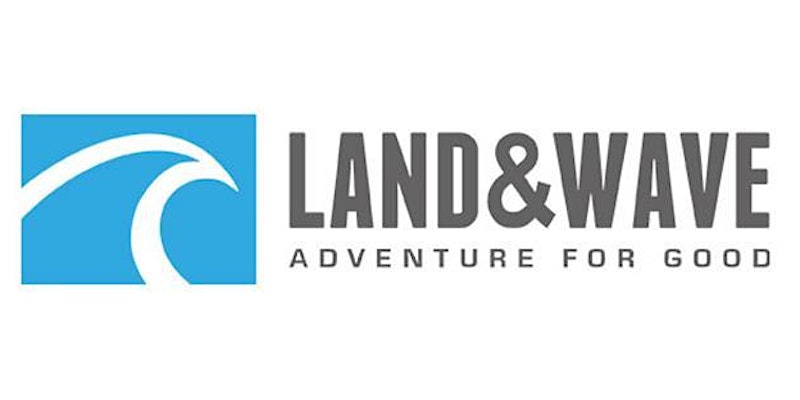 CHALLENGE 15
Explore Challenge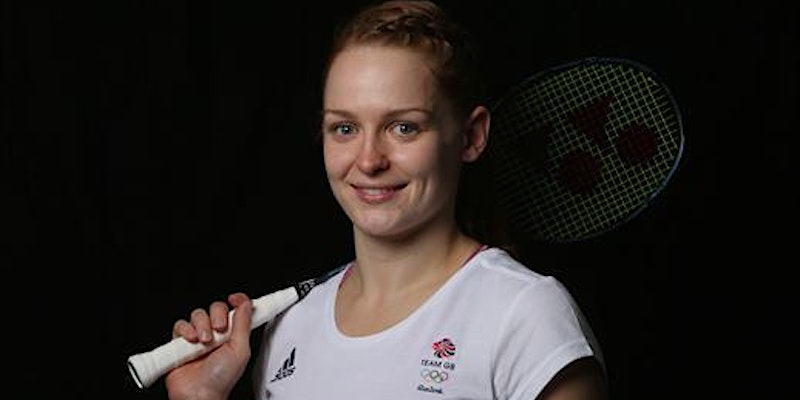 CHALLENGE 16
An Olympic Power Hour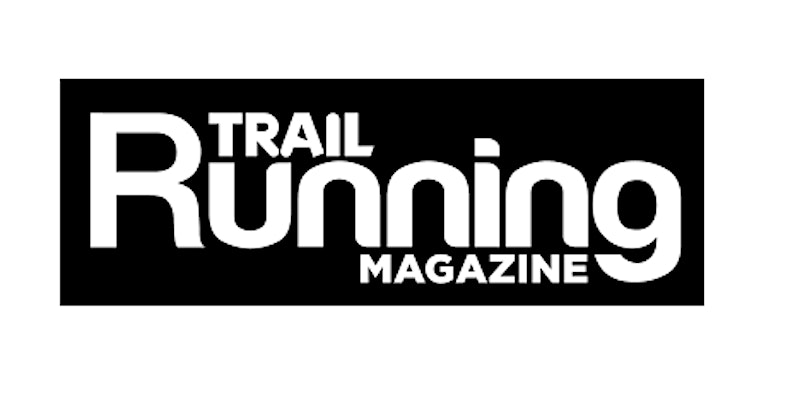 CHALLENGE 17
Run 5k of 1000miles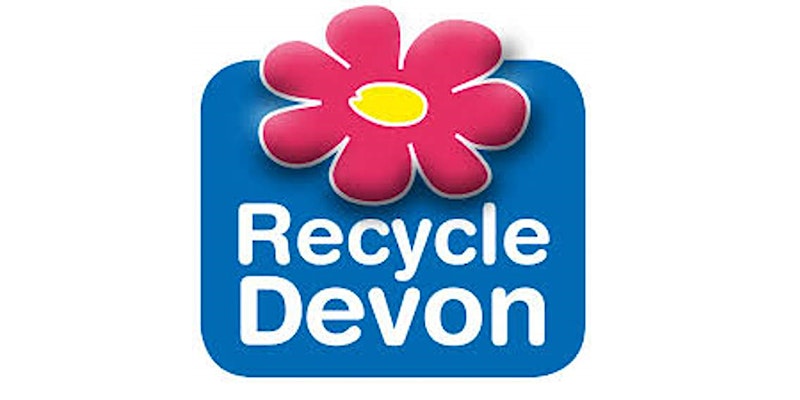 CHALLENGE 18
Recycling Slam Dunk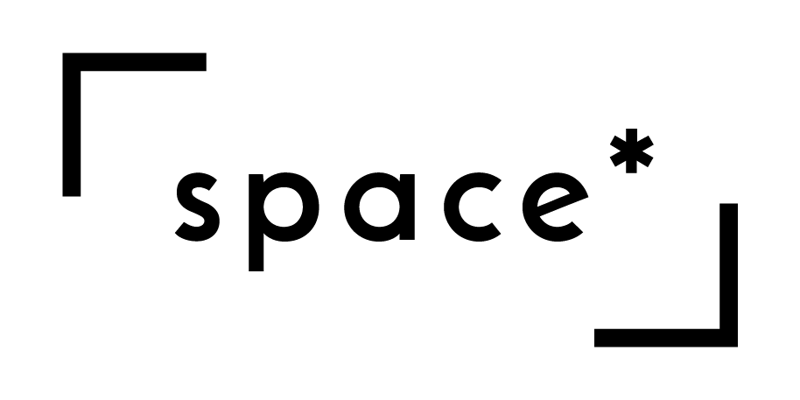 CHALLENGE 19
Hedgerow History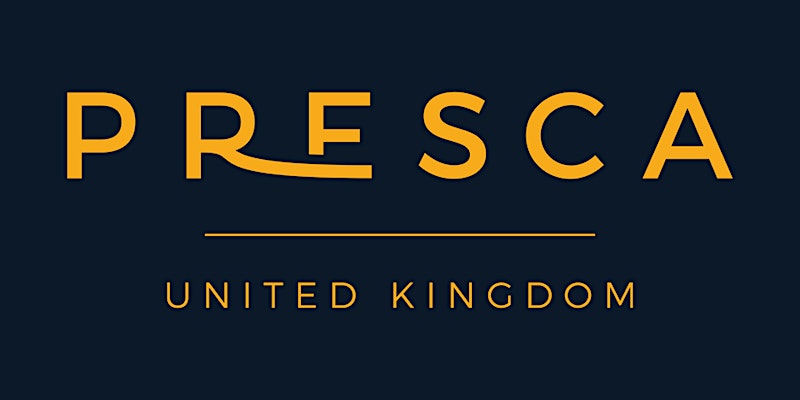 CHALLENGE 19
Litter Pick Sprint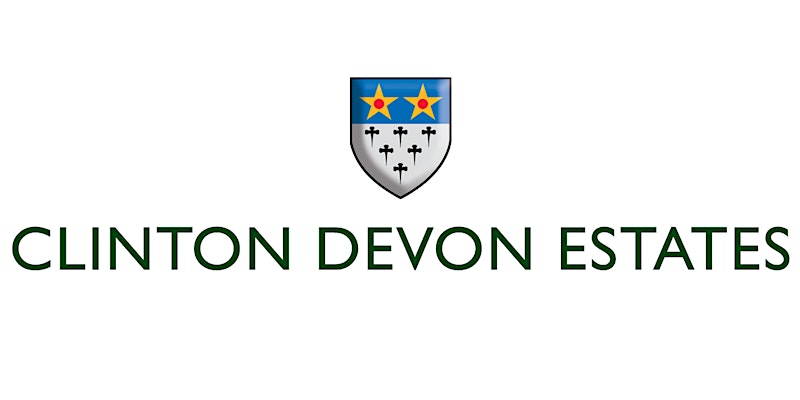 CHALLENGE 21
An Environmental Walk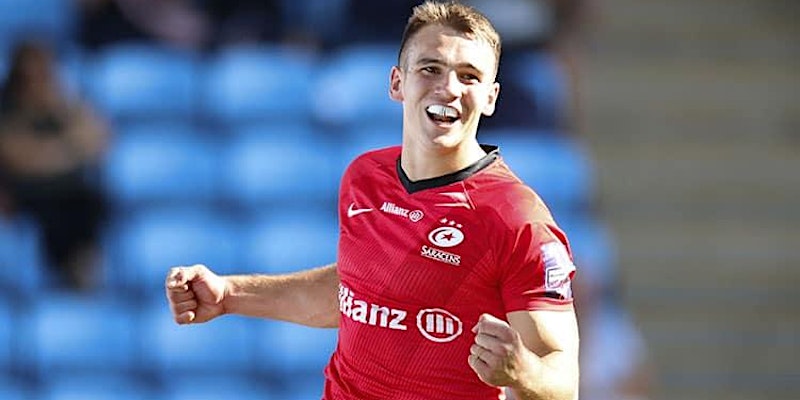 CHALLENGE 22
Palm Oil Free with Charlie Watson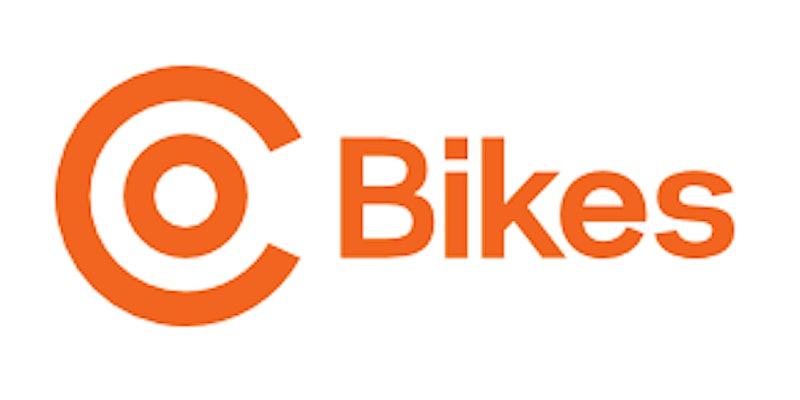 CHALLENGE 23
Lockdown Love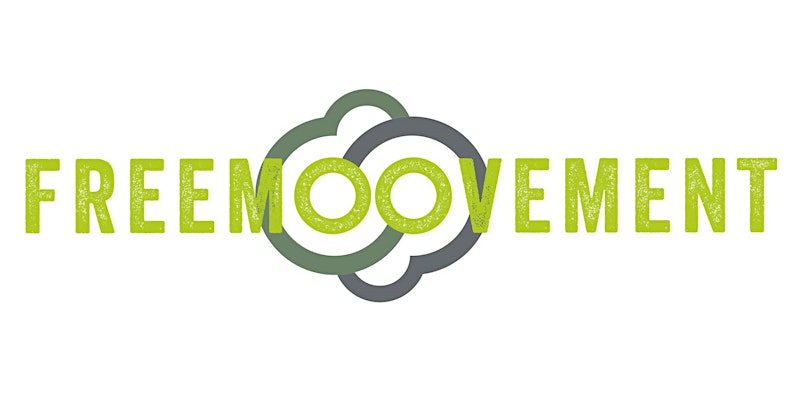 CHALLENGE 24
One Minute Plank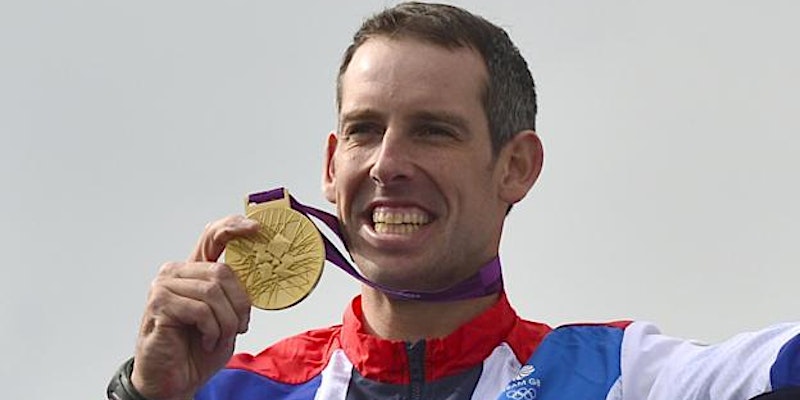 CHALLENGE 25
Gold Medal Mindfulness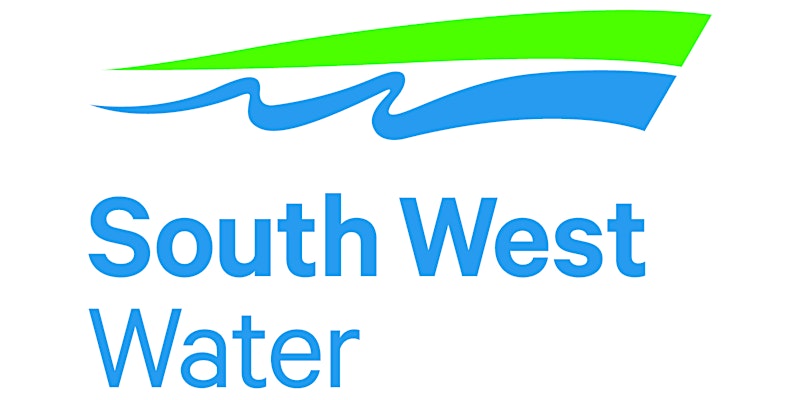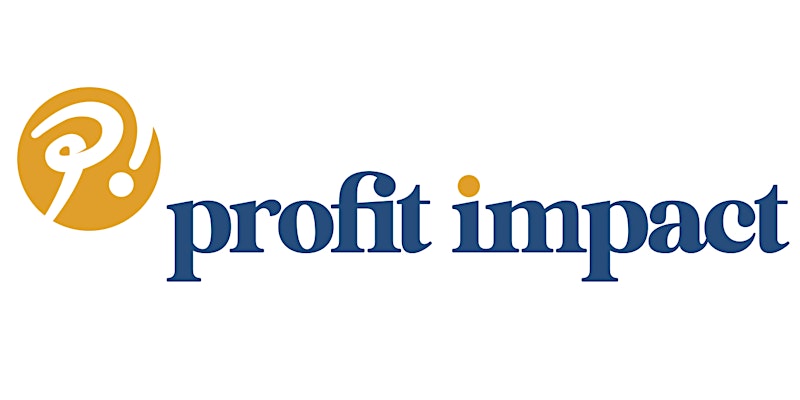 CHALLENGE 27
Poetry Challenge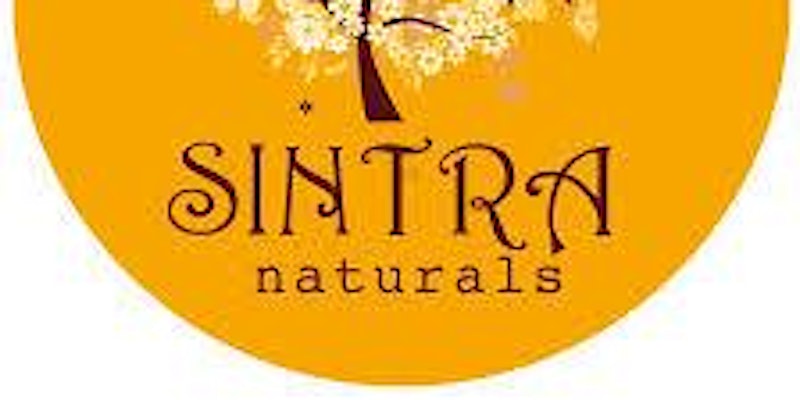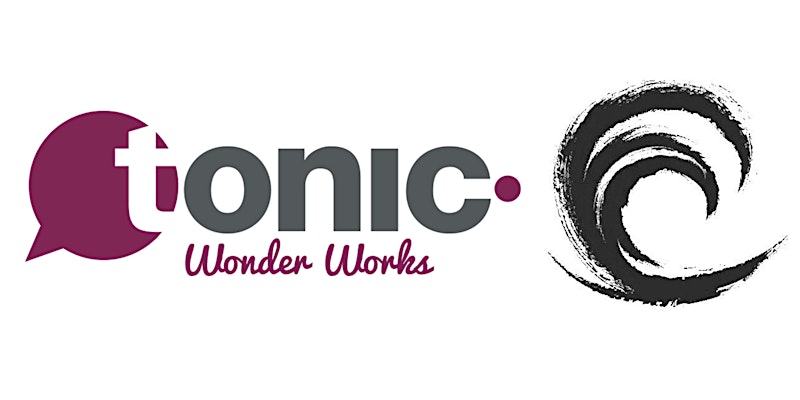 CHALLENGE 29
Circular Economics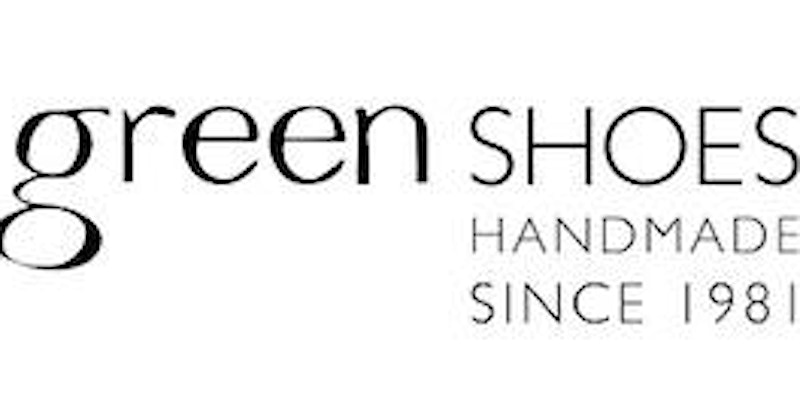 CHALLENGE 30
Love Your Shoes!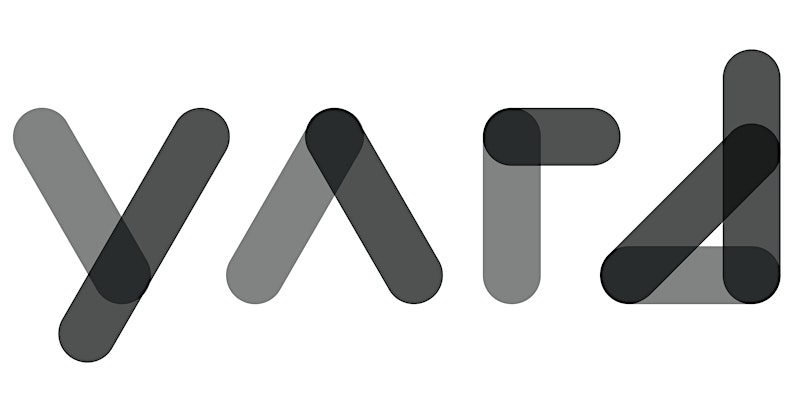 CHALLENGE 31
Three Legged Race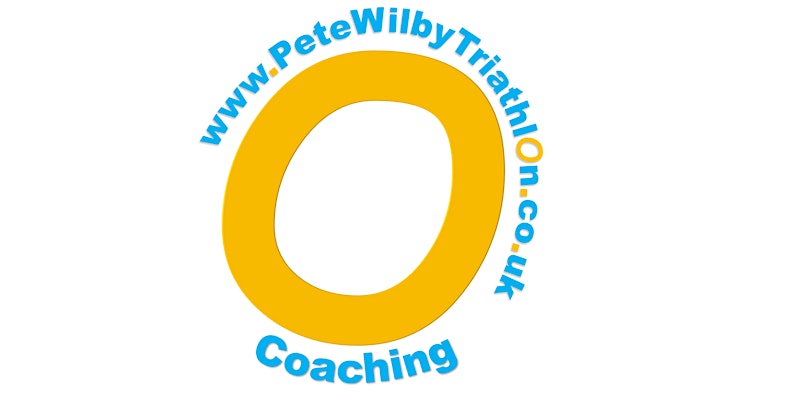 CHALLENGE 32
Wild Swimming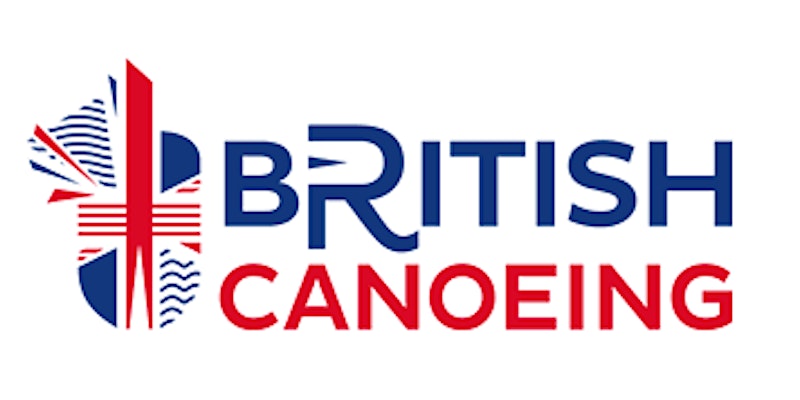 CHALLENGE 31
Litter Pick Up Bingo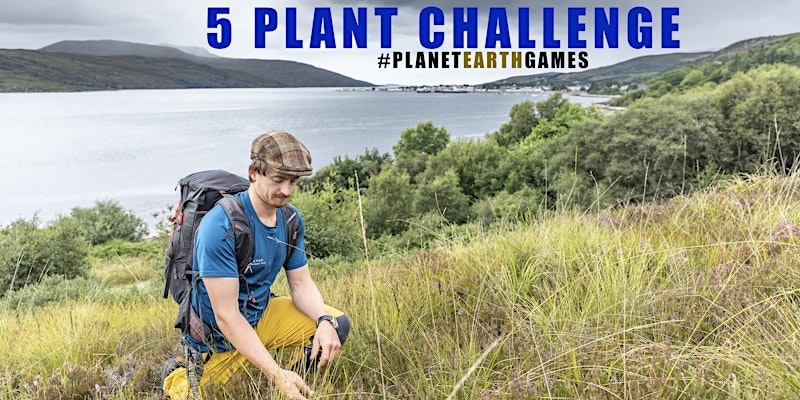 CHALLENGE 34
Five Plant Challenge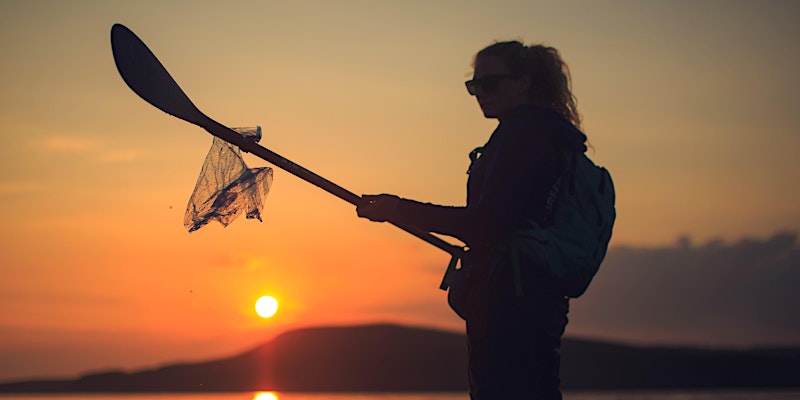 CHALLENGE 33
Cal-mness and Serenity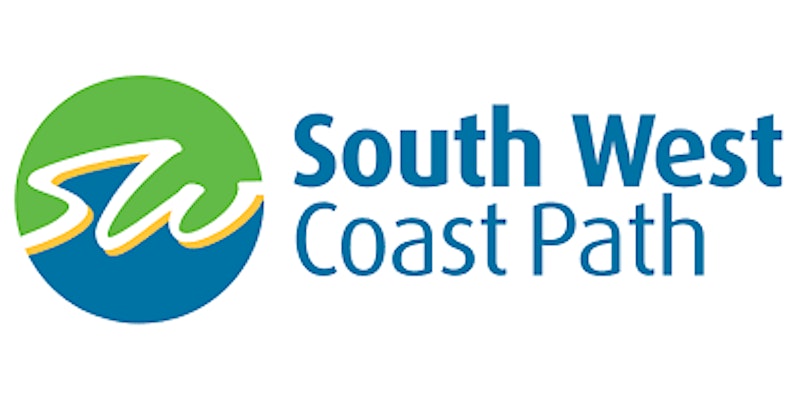 CHALLENGE 36
Find A New View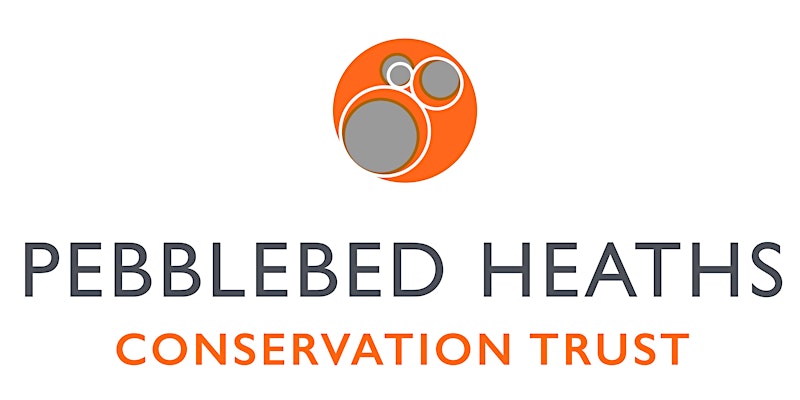 CHALLENGE 37
Good Dog Walking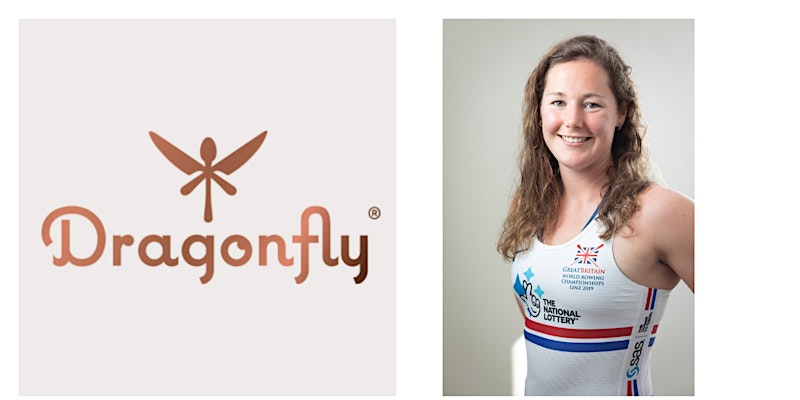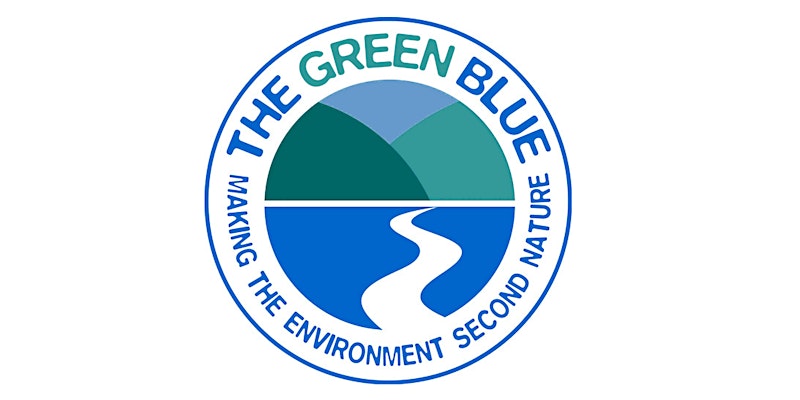 CHALLENGE 39
Float Your Boat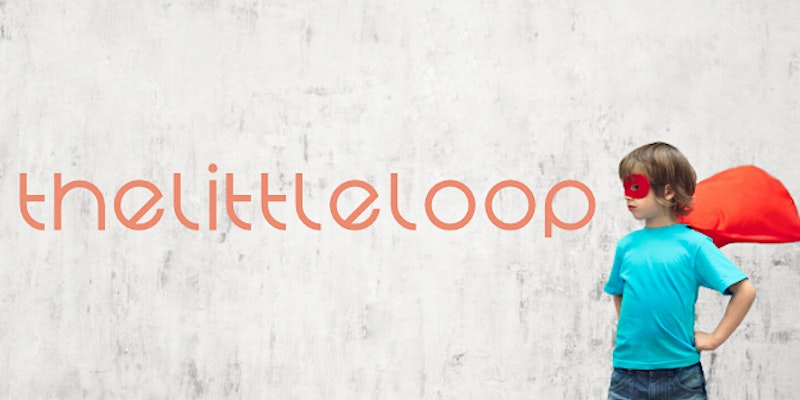 CHALLENGE 40
Planet Super Hero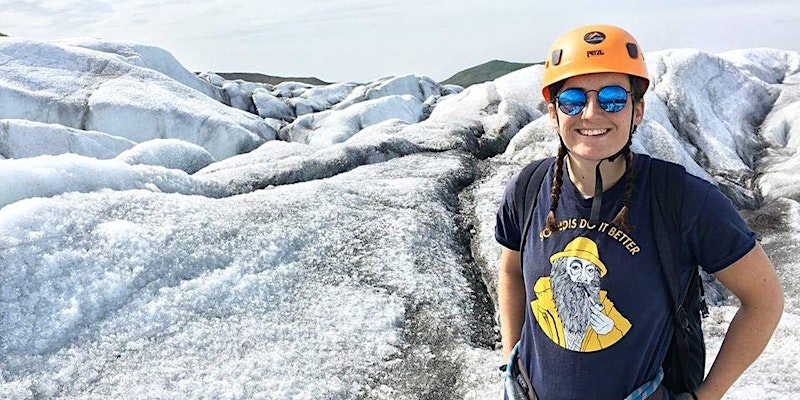 CHALLENGE 41
Mountain On The Stairs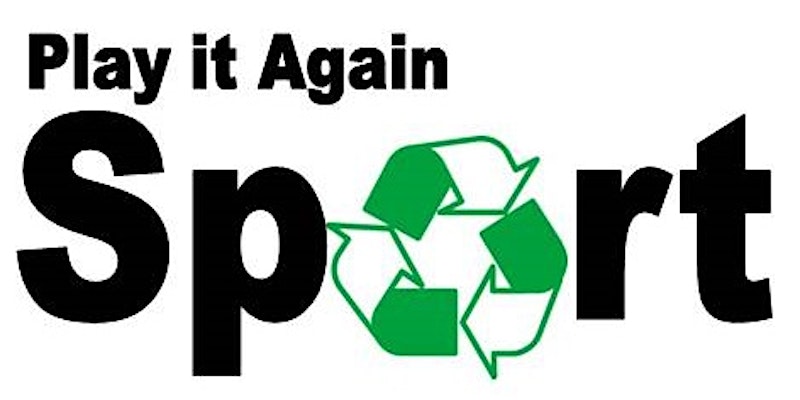 CHALLENGE 42
A Walk and a Forage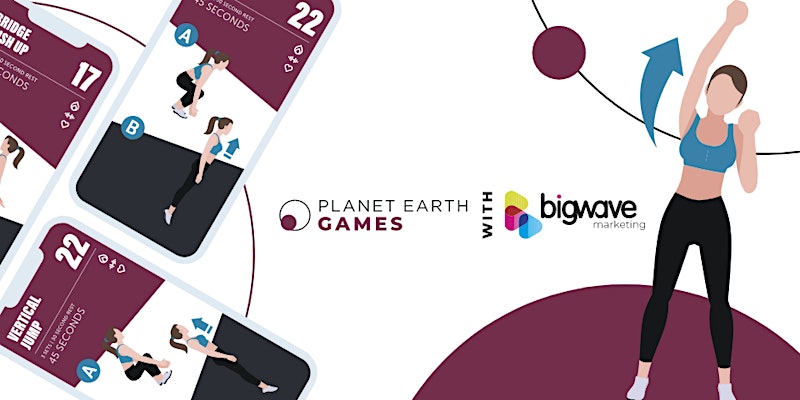 CHALLENGE 43
Outdoor Workout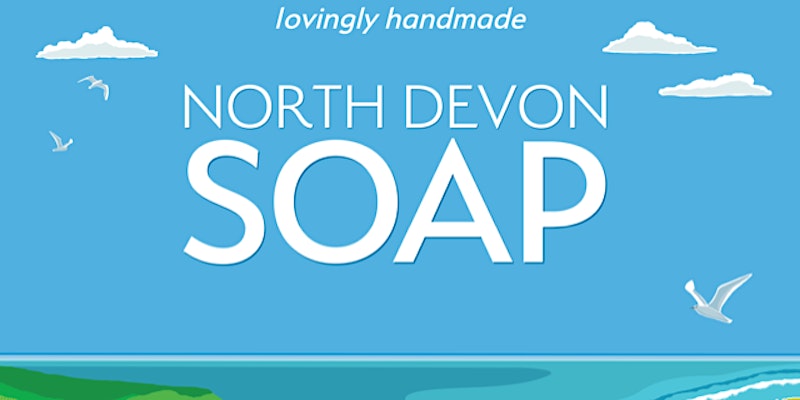 CHALLENGE 44
Sing While You Clean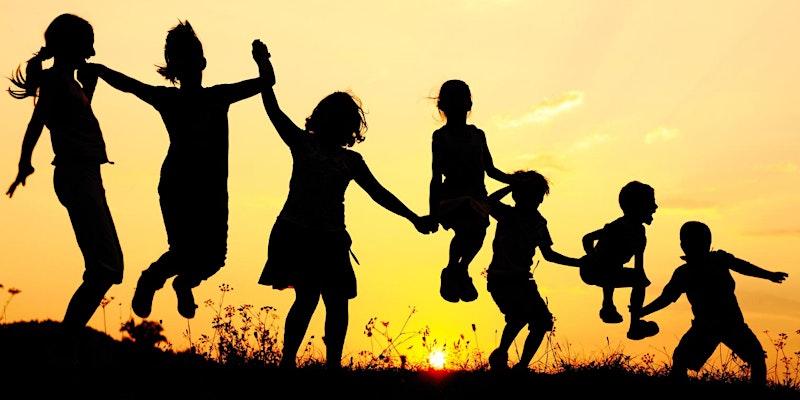 Recent News and Blogs from Planet Earth Games
It's National School Sport Week. It's hot. It's sunny. It would be a perfect week for sport's day. Whether you're a sack-race ace or a triple jump champion, 2020 has been disappointing for many. However, the Youth Sport Trust has teamed up with Sky Sports to run a...
If you want to get involved, be involved or find out more information.
Planet Earth, 30 Kiln Close, Bovey Tracey. TQ13 9YL